You can use your e-gift voucher at a variety of retailers. You can view the most up to date list of retailers here: https://www.giftpay.com.au/egift/infowhere.aspx?gift=NE2UYW7D8Y&value=100
Your retailer options are:
$5.00 e-gift card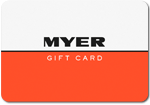 $10 e-gift card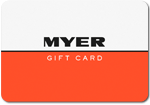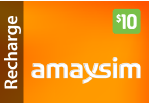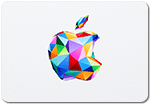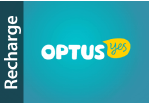 $15 e-gift card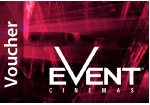 $20 e-gift card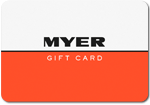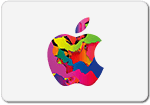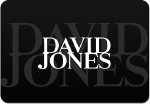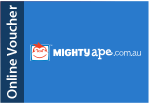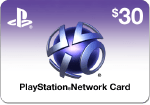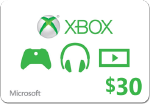 $50 e-gift card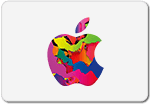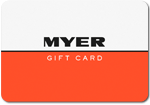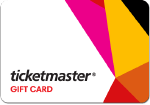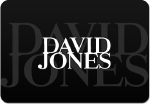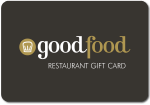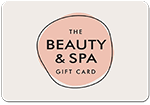 $100 e-gift card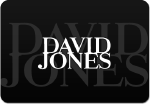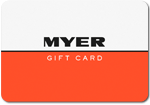 You can also donate your vouchers to following organizations: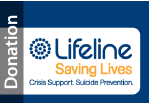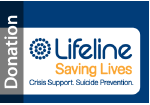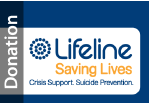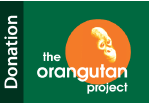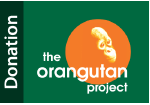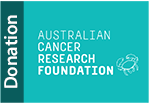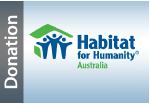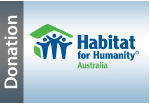 Learn how to use the Flexi e-Gift Card here.
If you want a gift card you can use anywhere, consider iChoose Visa cards.